Welcome to SOLID
Welcome to UConn Student Org Support, the home of SOLID, UConntact, and Registered Student Organizations on campus!  RSOs are a vibrant and impactful part of our community. SOS and SOLID are dedicated to helping our leaders achieve their goals and set our students up for success.  Please take a look around. If you have any questions, please contact us below!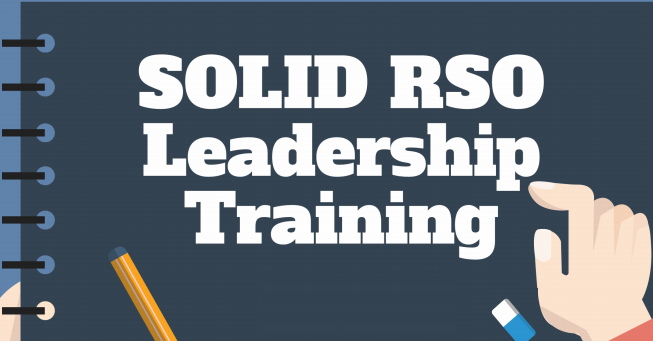 Officer Transitions: Success Tips for Incoming and Outgoing Officers
Check out our optional SOLID Stepping Up Series of videos to enhance your leadership and RSO today!